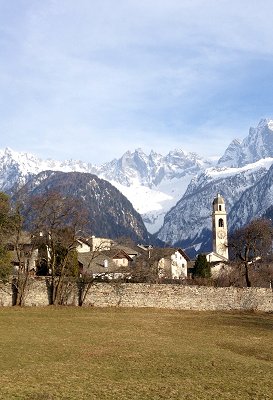 Instead proposing the thematic subdivision of the other 47 Guides, this Guide offers the GEOPOLITICS subdivision!
You will therefore find information Municipality by Municipality.
Each Municipality presents its territory, its peculiarities and the best professionals with whom you can get in direct contact to find what you want, such as products, services, information, news, etc.
Below the map,
click on the AREA of your interest to find what you are looking for.
Or drag the yellow little man on the map to discover splendid 360° images.