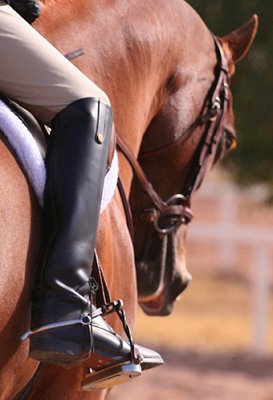 Riding a horse begins an exciting slow experience along enchanting paths. The scents of the woods are inebriating in Alta Rezia, the verdant meadows seem endless and go back to past tradesmen, adventurers, and merchants when the cars did not exist will leave a mark in your vacation experience in pristine valleys that seem to be kissed by gods so much they are and precious. Perfect active activities for every skill, thanks to five-star riding schools, and stables that will pamper your horse if needed. In Alta Rezia let you discover hidden silent paths that tell stories about big and small, who are already aware that a horseback ride is a well-being for both the body and the mind, but also for those who want to learn thanks to stables equipped for all skills with instructors who are attentive to horse welfare, ready to suggest refined interventions to enter the symbiosis with the horse, and the surrounding nature, and unveil all the secrets of a great love. Because riding is a great love.
These facilities can accommodate you and provide you with valuable information, any equipment,
make you meet other people with your own passion
(click on the Friends Finder of the Community Alta Rezia and immediately contact new friends waiting for you on the spot).
It is HERE that organizes the best way your favorite stay!
(Free service provided by the underlying structures).