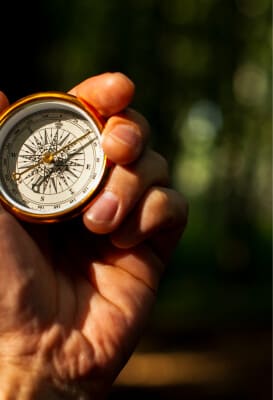 Miles of hidden paths in the woods, nature reserves and protected parks to be walked slowly, savoring all the richness of unspoiled nature.
On foot, with snowshoes or by bicycle, Alta Rezia awaits you unchanged to spend happy days with your family, your friends, or with people you know on the spot.
Boots on your feet, the Stelvio National Park offers guided tours throughout the summer but also in spring, when nature awakens in all its beauty.
Start an authentic adventure, perhaps together with your children, to bring them closer to nature in a conscious way.
The advice is always to consult weather forecasts and the situation on the webcam before leaving, and the avalanche bulletin if you choose to venture at high altitude.
Also be careful not to lose the mapped trail and if you don't know the area like the back of your hand, the advice is to bring a map, a GPS or ... a guide!
Below the map,
click on the AREA of your interest to find what you are looking for.
Or drag the little yellow man on the map to find splendid 360° images!