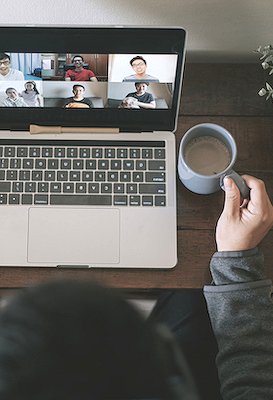 The so-called Remote Work or Telework, has seen a strong boost in recent years.
This type of work continues in many cases and people have become accustomed to conversing with programs such as Skype or meeting with Zoom.
We can work even while we are in the place of our dreams, alternating work-holiday!