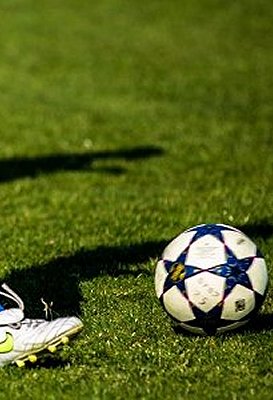 Playing football in the mountains is possible, indeed, the feeling of freedom you feel when you kick in the middle of a very green meadow is not to be missed.
Do you want to spend a holiday in Alta Rezia but don't want to give up your hobby? 
No problem, the football or five-a-side football fields await you for unforgettable matches, with your children, your friends or with whoever you meet directly on the spot and who shares your passion.
Even in the height of summer, Alta Rezia allows you not to sweat too much, thanks to the sparkling air of the Alps and in the sports fields surrounded by greenery, the scent of pine trees that embellishes the air is unforgettable.
If you contact the Le Pradelle Sports Center or the Semogo Sports Center in Valdidentro, you can book football matches, or in Bormio for your soccer matches you can contact the USB to book the Magnifica Terra municipal sports field.
These are just two examples, Livigno and the other destinations also offer many possibilities to practice this sport.
And after a good game, the thermal waters are waiting for you to give you complete relaxation!
Below the map, click on the AREA of your interest to find what you are looking for.
Or drag the little yellow man onto the map to see stunning 360° images.