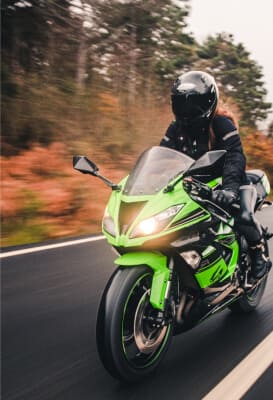 The hairpin bends of these mountains accompany the centaurs through landscapes of incomparable beauty.
Go slowly and enjoy them!
Below the map,
click on the AREA of your interest to find what you are looking for.
Or drag the little yellow man on the map to see beautiful 360° images.